At T&W Sprayed Urethane we are well versed in the use and application of urethane foam for multiple projects. Urethane foam is a versatile product that can be used in a multitude of ways, on both commercial and residential projects. For example it can be used on a variety of tanks, metal buildings, duct work, trucks and trailers, housing, cold storage, insulation, flotation, movies sets, moisture and condensation control, plus many other applications.
Having been in business since 1988 and with over fifty years of combined experience we are capable of all of these applications and more!
We service Utah and its surrounding states, but are not limited by distance or location within the United States. So, no matter where you are located, feel free to give us a call and see what we can do for you! Our number is 1 (801) 566-1020 we look forward to your call!
---
We are experienced with a multitude of foam applications which include, but are not limited to: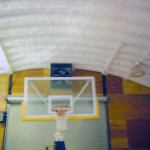 Acoustic Insulation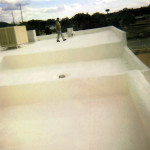 Monolithic Roofing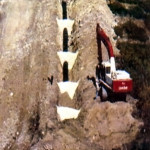 Pipelines

Water Breakers and Pads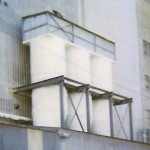 Various Tanks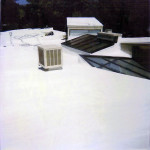 Moisture Control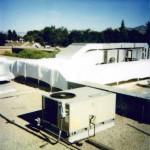 Duct Work